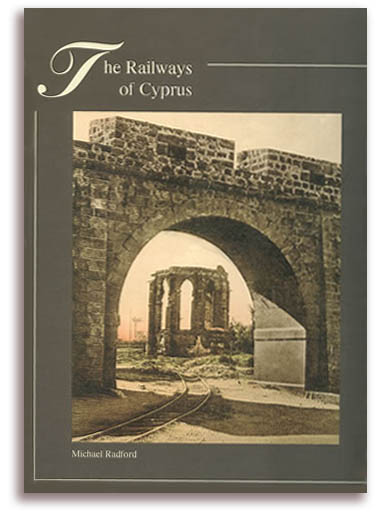 This definitive account of the history of the Cyprus Government Railways (C.G.R.) illuminates a rather obscure chapter in the history of overland communications and transport in Cyprus, from its official opening to the Cypriot public in October 1915 until its demise in December 1951, due to financial constraints.
For half a century, C.G.R. had contributed not only to the economy of the island with the movement of goods, but also its social development, linking urban centres with remote areas.
A unique photographic archive accompanies the text written by Michael Radford.