Born in Limassol, Cyprus in 1923. He started painting when he was high school. After graduating from the Teachers Training College, he started working as an arts teacher in 1948.


Güney then started communicating with the famous Turkish painter Ibrahim Çalli which gave him the opportunity to work with the famous painter in his atelier. This has continued every summer until Çalli's death in 1960.


Güney participated had many solo exhibitions as well as participating in group exhibitions both in Cyprus and abroad. In 1967, a scholarship enabled him to study at Belfast Queen's University's Stranmills College. In 1986 he had a grand retrospective exhibition in Nicosia. The artist currently works on graphics and color-separation in North Cyprus.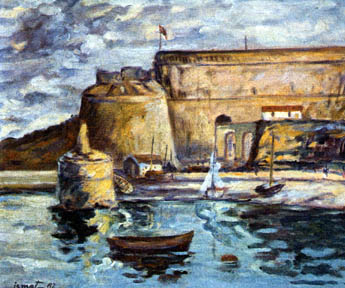 "Kyrenia marina",
oil painting (51 x 61 cm)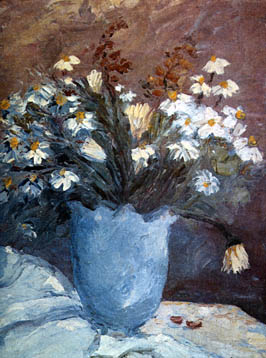 "Narcissa",
oil painting (36 x 48 cm)