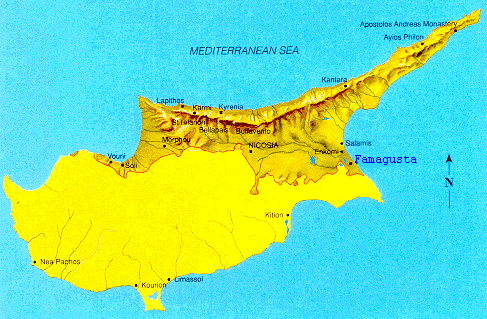 3.1 ESTABLISHMENT PROCEDURES IN FAMAGUSTA FREE PORT AND ZONE
Only "Approved Enterprises" are entitled to build and operate in the Famagusta Free Port and Zone area. An "Approved Enterprise" in defined as one, which has received approval from free Port and Zone Council in order to function in the Free Port and Zone. Applications for "Approved Enterprise" status are to be submitted to the Famagusta Free Port and Zone. Directorate on the forms supplied by this body.
3.2 TRANSIT TRADE
Transit Trade activities, relating to the use of public, open or closed warehouses and sheds within the Famagusta Free Port and Zone may not be an approved enterprise.
3.3 FOREIGN CAPITAL
The local authorities are keen to encourage foreign capital investment, ether in the form of joint ventures or independently. There is no limitation to the proportion of foreign capital participation.